It's that time of year - parades, candy, fun with family! For all of the families that are currently signed up for Let's Play Music, I need your help! I've spoken with some of you about the parade in Panguitch, but here are the details.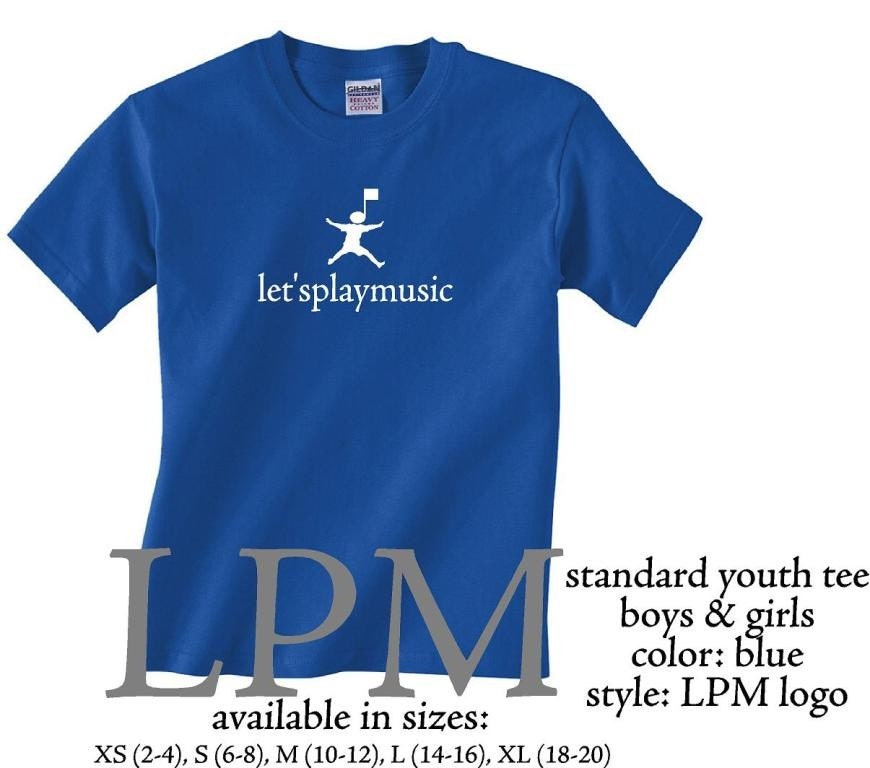 I need some kiddos to ride my Let's Play Music float for the parade on the 24th of July in Panguitch. I will give you a FREE t-shirt as a thank you for helping (moms, if you come along, you can get a free shirt, too!) I just need to know for sure if you can make it to the parade no later than Monday, July 15th so I can get shirts ordered in time.
In order to ride the float, you (or your child) need to have signed up for Let's Play Music for this fall. If you haven't signed up yet, but want to ride the float, get your registration form and check into me and I'll get your shirt ordered!
Contact me at (435) 577-2269, send me a facebook message, or email me at embelliston@gmail.com to let me know you can come!
Thanks!